SiN Sensors – Microring Resonators
In a rapidly developing society, time and costs have become important factors. This fact also increasingly affects the field of sensor technology. Compact optical analyzers should meet these requirements and realize a fast, cost-efficient and specific measurement of various chemical and biological substances. The application possibilities should cover many areas such as diagnostics, environmental analysis, life science and also food analysis.
The combination of SiN ring resonators functionalized with nucleic acid-based capture molecules (aptamers) can meet precisely these requirements. The proof of concept will be provided in this development project. For this purpose, two fields of application will be defined and demonstrators built for them.
Application in water analysis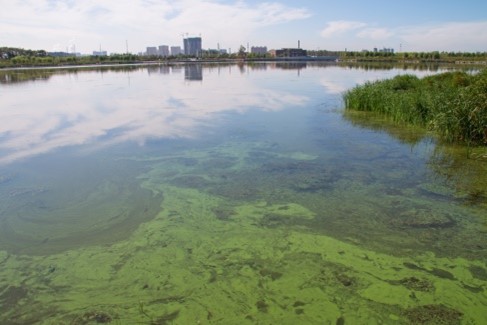 The detection of bacteria and viruses in water is an important part of ensuring general health. For example, the analysis of water in wastewater treatment plants should provide information about possible covid-19 infection sources. The faster and more precise the desired result is available, the more accurately consequences can be drawn.
Direct measurement of the sought-after substance on site brings enormous time and economic advantages, as the detour via a laboratory is saved. Compared to current rapid tests based on color change, the aptamers used increase the accuracy and sensitivity and thus the significance of the result.
Other applications: Cyanobacteria, SARS-CoV-2, Legionella.
Markets: Environmental analysis, food industry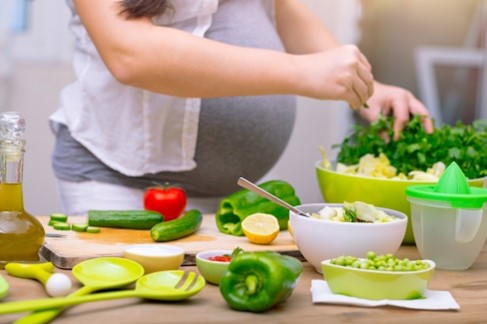 The lifestyle and life science market in Germany is constantly growing. Especially due to digital networking and the desire to be able to analyze as many parameters of one's body as possible anytime and anywhere, cost-effective, mobile and networked measuring devices are desirable.
The ring resonators used in this project, functionalized with aptamers, enable fast and reliable measurement of the sought-after target. In combination with a WiFi enabled measurement device, the requirements of this social media driven market will be met.
Other applications: Vitamin D, ferritin, vitamin B12
Markets: Life science market, food industry (supplement industry), POCT